SCROLLDOWN
About Me
Full Stack Web Developer
& UI/UX Designer.
01
KNOCK KNOCK, WHO'S THERE?
Education
- 1st to 7th Grade In Kendriya Vidyalaya Hebbal, Bangalore (CBSE)
- 8th Grade to 12th In Kendriya Vidyalaya IIT, Chennai (CBSE)
- Pursuing B Tech Computer Science And Engineering In SRM University, Chennai

Work Experience
- Action For India - Web Developer Intern, Creation of Action For India Website and platforms such as Social Entrepreneurship Services Portal (SEAS) & Technical & design support for Innovation, Startups and Social Impact - Strengthening the Ecosystem event – April 2019 - IIT Hyderabad.
- ShiftOrbit - Full Stack Web Developer, Shift Orbit is a group of young and talented people with the passion and experience working with small to big and Local to International Organizations. Our goal is to create conceptual visions and bring all of them to reality, by giving them extensive function on screen. Link: www.shiftorbit.com
- Sketch (Student Club): President of the club & Student coordinator for web design in SRM University.
- Pixlz, Co-Founder, have worked with various client projects and created various products as a Full Stack Web Developer & UI/UX Designer . Link: www.pixlz.in
- Handled the entire web design team for Texus Website ( National Level Techincal Fest) at SRM University, Chennai.
- Conducted a training session for Bhutan Civil Engineers on Web Development for SRM University,Chennai in 2018.
- Created department promo for Computer Science & Engineering in SRM University,Chennai.
- Currently working along with SRM Hospital for healthcare based platform.
Hey There! I am a budding full stack web developer and UI/UX enthusiast from India. I started off in the field of web development since 2014, and created various responsive websites.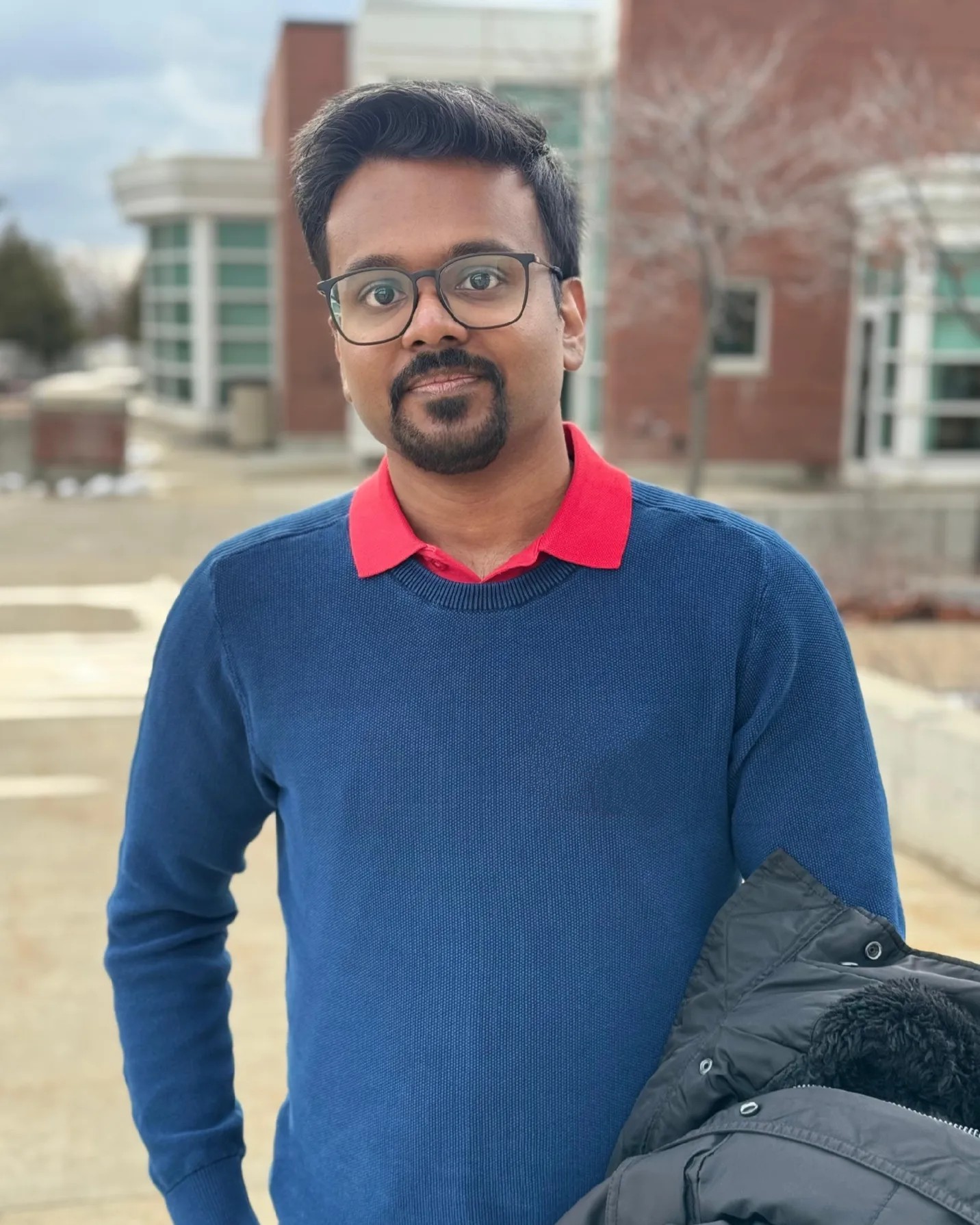 DESIGN

I bring designs to life. Capture audience's attention and leave an impression, telling the story through concept, color and design. I use the latest Adobe Suite for creating and visualizing designs along with industry leading frameworks such as Bootstrap 4.0 and Foundation.

TECH

I always believe in catching up on the latest technology and adapting to the change. I have been working with HTML 5,PHP 7, Node JS, Java 8, C++11 and various leading technologies. Even when new technologies come up, the core of each technology is always similar.

STORY

When I am off from work, I pickup my guitar and groove into music. Also being part of the Pixlz eSports Team as CYANiDE, Gaming has always been my passion. Traveling and capturing each moment has been my favourite as I believe that every picture has a story which helps you remember every beautiful moment.
- HackerEarth & YourStory Campus Ambassador – SRM University
- Organizer & Tech Support – Rush'19 Hackathon – March 2019
- Organizer & Web Developer – Texus 2018 & 2019 (National Level Technical Fest)
- 1st Place in HackerRank Sponsored Hackathon By Aurganon, SRM University, Chennai.
- 1st Place in Coding competition conducted by Slug n Plug, SRM University, Chennai.
- Completed ethical hacking workshop, conducted by Ankit Fadia in Aaruush 16', SRM University, Chennai.
- Conducted an advanced web design course for 2nd Year students at SRM University, Chennai.
- Conducted an event called CodeQuest for Texus (National Level Technical Fest) at SRM University, Chennai.
- Awarded as the best web design trainer for Bhutan Civil Engineers in SRM University, Chennai.
- Won certified " Site Of The Day - 14th June 2018 " award and is featured at Best CSS. Link: Click me to find out more
- Nominated for " Site Of The Day - 15th June 2018 " and is featured at CSS Nectar. Link: Click me to find out more
- Won certified " Site Of The Day - 23rd June 2018 " award and is featured at Design Nominees. Link: Click me to find out more
- Won certified " Site Of The Day - 18th August 2018 " award and is featured at Design Nominees. Link: Click me to find out more
- Won certified " Site Of The Day - 20th August 2018 " award and is featured at Design Nominees. Link: Click me to find out more
- Nominated for Design Award and is featured at CSS Nectar. Link: Click me to find out more