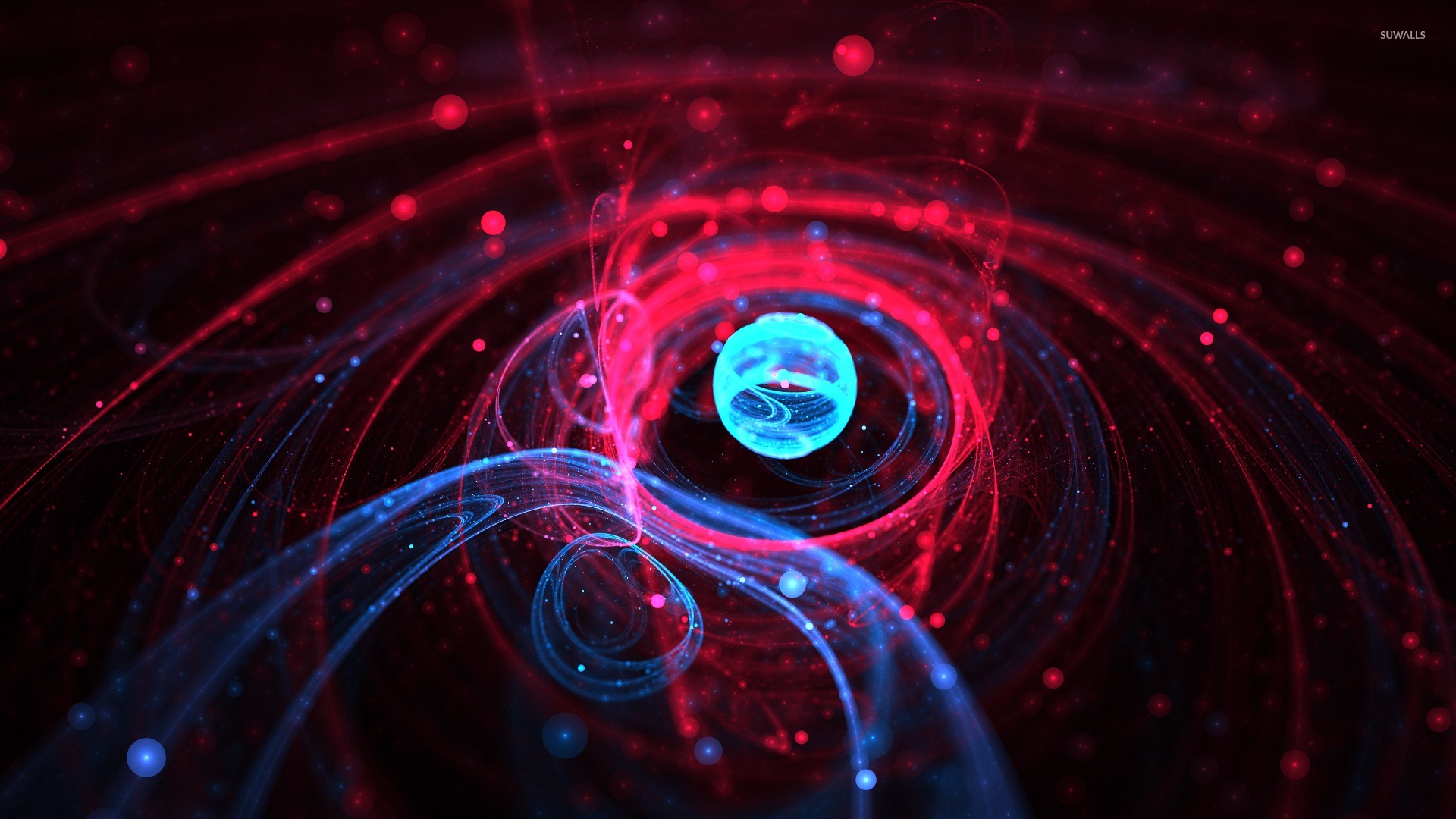 Building Brands That Tell A Story.
A One Stop Destination For All Your Digital Needs.
We at ShiftOrbit believe in the existence of metaphorical orbits in the business world. An orbit is a path or a loop in which an object continues to move experiencing only those things that fall in its vicinity. But what if this orbit were shifted or altered even by a small amount? It would result in the object reaching places it never had before. We believe we can make businesses grow and reach places they never have before via Attractive Designs, Innovative Advertising Strategies and bringing in the latest market trends, all done with a keen eye for Business.
Our Capabilities
Sample the Goods
We use our experience, to create yours.
We see the world in many different ways just like customers, which helps us understand them!
CEO ShiftOrbit
Who are we?
Using Design As A Buisness Strategy
Shift Orbit is a group of young and talented people with the passion and experience working with small to big and Local to International Organizations. Our goal is to create conceptual visions and bring all of them to reality, by giving them extensive function on screen. We aim to deliver these elements in our projects, and quality is extremely important for us to achieve that. We understand good design alone is simply not enough to produce effective business solution. Instead, the overall quality, either from the process or the outcome, serves as a key for a successful business solution. We're not just a team, we are a Revolution!